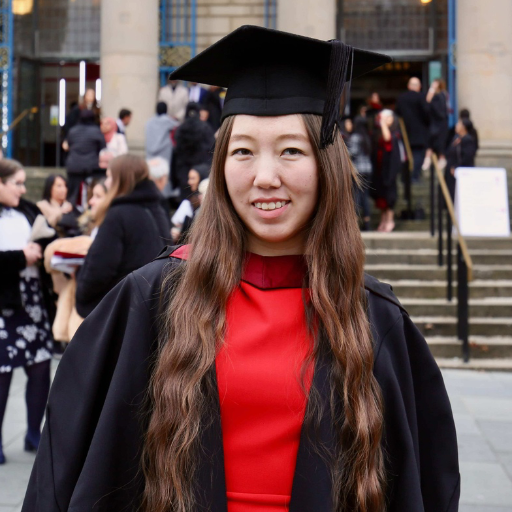 Valeriia
Russian Federation
Experience verified, interview conducted
Hi! I am gonna be your mentor for the UK education and finding and getting an internship abroad. I will help you to get to the university, find a suitable scholarship, find an internship and settle in the country upon arrival. I completed my Bachelor's degree in Russia in 2017, while studying in 2016 I participated in a student exchange program Work and Travel USA. Taking a gap year, I passed the TOEFL and entered the Master's program at Sheffield Hallam University with a 50% scholarship. I deal...Show moret with the admission process, prepared all the documents on my own, as a result of which I received offers from 11 universities in the UK, Australia, Hong Kong with small scholarships of 2000-4000 pounds. During my studies, I worked both on and off-campus, went on a university-sponsored field trip to the UN in Geneva, and traveled around the UK. Therefore, I know all the details about the process of admission, study and life in the UK. Moreover, I recently completed a 6 month paid traineeship at the Council of Europe in Strasbourg, France, in the Bioethics Unit, where I worked on the equity in access to the COVID-19 vaccines. So I can share with you my experience of studying, living, searching and getting internships abroad.
Book a service package
If you're having trouble choosing an adviser,
fill in the short form
and a platform manager will find the right adviser for you!
The language spoken by the adviser:
English, Russian
Education:
United Kingdom: Sheffield Hallam University, 2018 - 2019, Law, Master; Ireland: Dublin City University, 2022 - 2026, International Law, PhD;
The greatest achievement:
I have got a Transform Together Scholarship and a Master of Laws degree in Applied Human Rights. I had been a paid trainee at the Council of Europe in Strasbourg for 5 months.
Consultation language:
English, Russian
Consultation questions:
Bachelor's program abroad, Master's program abroad, Funding for studying abroad (scholarships, grants, discounts), Internships, Life abroad, Further work on client's enrolment, PhD program abroad, Choosing a country, Erasmus Mundus
Fields of study for consultation:
Law, Economics, Business, Communications, History, Management, Adult Education, Psychotherapy, Linguistics, Mathematics, Construction, Electrical Engineering, Energy Engineering, Political Sciences, Literature, Philosophy, Gender Studies
Consultation country:
United Kingdom, Australia, Netherlands, Ireland, Italy, Sweden, Switzerland, Finland, Hungary
Testimonials