Master degree is a post-graduate degree that is taken after completing a Bachelor. Normally, it takes two years to complete Master program. Nowaday...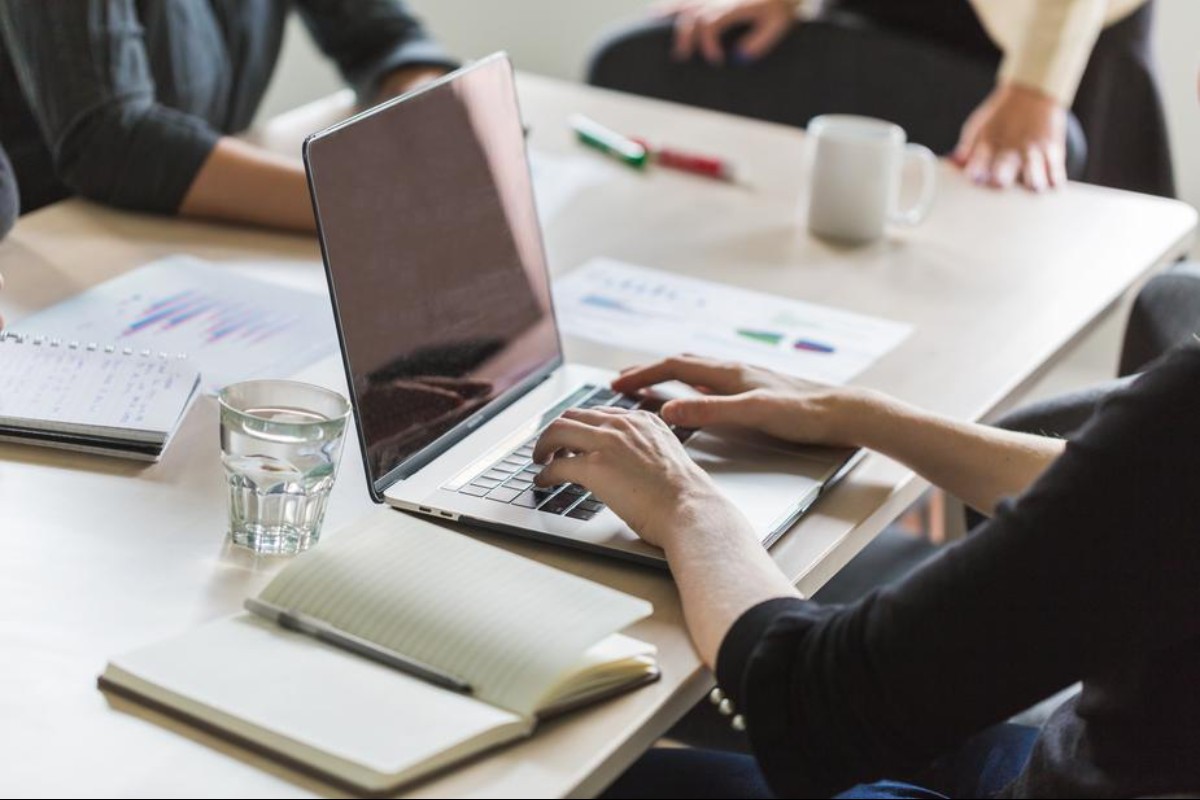 Master degree is a post-graduate degree that is taken after completing a Bachelor. Normally, it takes two years to complete Master program. Nowadays a Master degree has become a necessity for some professions. Due to the high demand, Master programs are now offered all around the world.
Let's look at the Master programs in the most popular destinations!
Germany
Germany has Master programs in almost every subject or area that you can imagine. Foreign students all over the world find Master programs that fit them and offer a unique education. You will not have any trouble finding an excellent university in Germany. The country has plenty of options and places for you to search for the wanted degree. Depending on the degree that you have chosen, it will take from one year to two to complete the Master program. As a necessity, Master Programs include final project, also known as the dissertation that you will have to work on together with a mentor.
The most important requirement for Master Program in Germany is a valid certificate of Bachelor. It does not have to be a German Bachelor degree, but your certificate should be recognized by German universities. Moreover, you will be required to provide the language certificate (IELTS, TOEFL, CAE).
Top universities in Germany:
France
France has a great scholarly tradition that is reflected by the strength of its universities. There are many reasons for France's popularity with international students, including affordability (around €250 per year at public university) and a unique higher education system. Education is formed of smaller institutions within much larger university networks. In the other words, it means that institutions can be extremely specialized, but, at the same time, they share the resources with other universities and research centers.
If you are willing to apply for Master program in France, you will need to have an interview, good academic transcripts and admission tests such as GRE or GMAT (for courses in French DELF and DALF).
Top universities in France:
The USA
The Master program in the USA gives you a direct contact with the top-ranked and largest universities in the world. Master programs in the USA are becoming more and more popular because of high-qualified education and a great possibility of the employment after graduating. The most popular Master programs in the USA are politics, business, engineering, psychology, and economics.
Apart from the Bachelor certificate, you will also need one or more letters of recommendation, a language certificate (IELTS, TOEFL) and a motivational letter.
Top universities in the USA:
Canada
Master programs in Canada are not only one of the most financially accessible forms of obtaining higher education in the world, but also a convenient and legal way of immigration to Canada. The cost of getting an education in Canada on a Master program is one of the lowest among English-speaking countries, and it is combined with the opportunity to work because a full-time education is provided with a legal work permit. Foreign students are required to study at the full-time department at the relevant state university for at least 6 months before applying for a work permit outside the campus.
If you wish to apply for Master program in Canada, you will need to provide a language certificate such as TOEFL (not less than 280) or IELTS (not less than 7.0), a certificate of a complete Bachelor diploma, a CV, a motivational letter, and few recommendations.
Top universities in Canada:
Australia
Australian universities have always been keen on foreign students, providing them with excellent learning environments. As a result, today Australian universities have a very high percentage of international students from all around the world. Enrolling for a Master program in Australia, will give you a truly intercultural atmosphere in the university.
Universities pay attention to professional or scientific experience, the portfolio of works and the results of GMAT or GRE exams. And, of course, you need to provide IELTS, TOEFL or CAE certificates.
Top universities in Australia:
Italy
Master program in Italy can be a good first step for the emigration because Italian laws allow you to obtain an annual residence permit after graduation. This time is given for job search. And further, when you are applying for a job, you get a residence permit for hired employees that is issued outside the established quotas to graduates of Italian universities (residence permit for independent work).
Most Italian universities require a certificate that proves the knowledge of the language. As for the Italian, it's enough to have a B2 level. Among the accepted certificates of knowledge of the Italian language are CILS, CELI, Roma, Tre, PLIDA, Certificate of the University for Foreigners "Dante Alighieri". The CILS exam can be taken in Russia at the Italian Institute of Culture in Moscow or St. Petersburg.
Top universities in Italy:
Spain
Spanish Master programs have small prices for courses and strong programs in specific areas. Also, Spanish Master programs are one of the most important directions for the French, Italian and Portuguese students.
Anyone, who has a Bachelor degree, can apply to Spanish Master programs. Usually, each Master program has a unique list of the necessary documents for enrollment. You do not need to legalize the Russian diploma in the Ministry of Education of Spain. It will be enough to translate the certificate into the Spanish language.
Somewhere it is important to have a higher education in the same area as the program, and somewhere it is not important. Some universities require a CV, others ask for a motivation letter, some need both. Sometimes, as a final stage, university arranges an interview with the candidate. Therefore, we suggest you to check the requirements for the Master program at the desired university, you are willing to apply to.
Top universities in Spain:
The Autonomous University of Barcelona

The University of Navarra
The Netherlands
Master programs in the Netherlands are undoubtedly one of the most popular destinations for foreign students in Europe. The Netherlands has a lot of advantages in comparison with its European neighbors: the opportunity to study in English, the enormous creative potential, the developed economy and the opportunities for good employment. Thus, Master programs at Dutch universities will be a great opportunity to start a career in one of the most advanced countries in the region.
Increasing the professional level and experience are the main aims for Master programs in the Netherlands. Everything is based on practice, management training, and analytical thinking. Most of the students are able to work because Master programs are usually part-time. The received knowledge is immediately applied in practice, and the results are then discussed in the class.
Most of the universities require only Bachelor and language certificates. However, some may ask for extra documents like CV and recommendation letters.
Top universities in the Netherlands:
Austria
Citizens from the CIS can enter a Master program after graduating from a university in their homeland. They can also continue their studies in Austria on a Master program if they have already received a bachelor's degree there. However, you can apply for a Master program only for the specialty that you have studied in Bachelor. Also, students of Austrian universities can work officially 20 hours a week.
As for the requirements, you will need to provide Bachelor and language certificate (English or German, depending on the program you want to apply to).
Top universities in Austria:
University of Graz

Johannes Kepler University
Show more
Hide
Countries Search
Languages Search
Study mode Search
Study type Search
Subjects Search