Music is one of the oldest academic disciplines, it is taught in most foreign universities. If you dream about a career of a famous academic musician...
Music is one of the oldest academic disciplines, it is taught in most foreign universities. If you dream about a career of a famous academic musician, singer or conductor, you probably should spend several years studying music in university or college.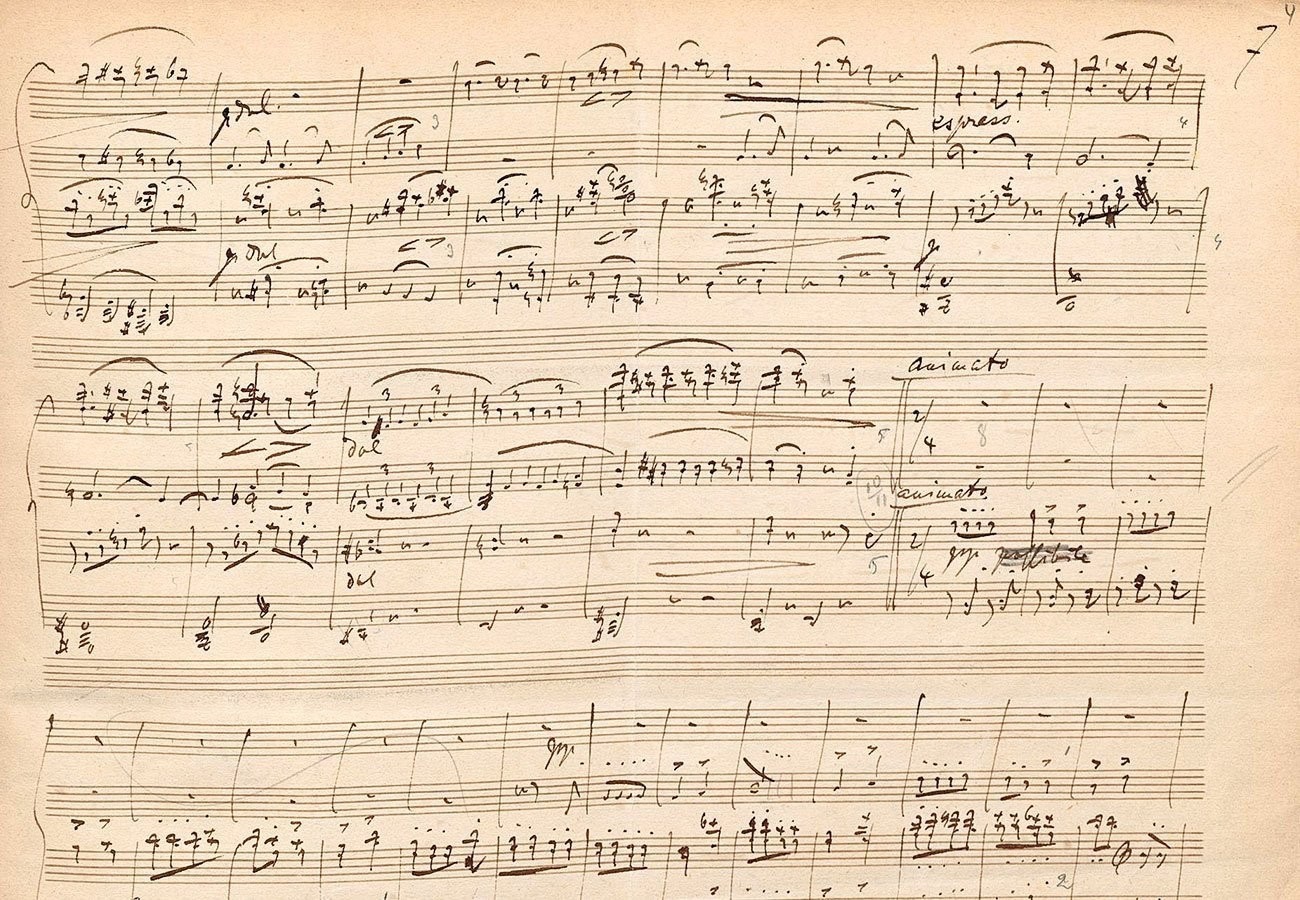 The program structure
Most universities offer a diverse education program, including practical and theoretical courses, for example: music history; ethnomusicology; analysis; composition; performance; musical techniques. Program structure also depends on the emphasis of study, whether it is performance (for musicians), composition (for authors) or musicology.
Of course, the structure of the education program also varies on the musical instrument you choose. During the study process, students will collect their portfolio and present it as a final exam. Students-musicologists usually write a dissertation during the final year of the study. Usually Bachelors and Masters programs in Music Studies are rather practical, as PhD programs in Music Studies are more research-oriented.
How to apply for Music Studies?
Application for one of the Music Studies programs often has specific requirements. Those who apply for performance programs usually have to submit recordings of their play. Most universities also organize live auditions for prospective students.
Applicants for Music Studies programs are expected to finish a music school during their high school education, but this rule can be canceled due to special circumstances. As most of the programs you can find on our website are taught in English, language proficiency is always required. All universities accept TOEFL and IELTS certificates. Please note that some universities also require some basic knowledge of other language, for example, Italian. International students should also meet student visa requirements. Universities often help successful applicants with visa issues.
The best choice
According to QS Top Universities ranking 2022, the best universities hosting Music Studies programs are: Royal College of Music in the UK, Universität für Musik und darstellende Kunst Wien in Austria, The Juilliard School in the USA, Conservatoire national supérieur de musique et de danse de Paris in France, Royal Conservatoire of Scotland. All these universities offer a very high quality education, as well as guaranteed employment. Scholarships and other funding are provided to excellent students.
Future career
A degree in Music Studies gives graduates a huge variety of opportunities. For example, they can start teaching career or become professional orchestra musicians. Graduates can also work for a sound recording studio. A lot of graduates choose freelance life and work as a composer or performer. Graduates with excellent portfolio can find a prospective and highly paid job after completing an undergraduate degree.
Show more
Hide
Levels Search
Countries Search
Languages Search
Study mode Search
Study type Search