Study programs in Spain are available for young people upon finishing secondary education and passing the University Entrance Exam (popularly called...
Study programs in Spain are available for young people upon finishing secondary education and passing the University Entrance Exam (popularly called Selectividad) which differs greatly from region to region. Education in the country is regulated by the Organic Law of Education (Ley Orgánica de Educación).
There are more than 70 universities located throughout Spain (50 of them are public and the rest are private ones). Most of the universities are situated in Madrid, Barcelona and Valencia, although universities can also be found in other Spain cities as well.
Whether your goal is to become a lawyer, a government official, or anything having to do with law, Madrid is a perfect choice for you as Law happens to be the most popular field of study in Spain. Arts & Humanities, Sciences, Marketing and Finance are also quite common degrees to obtain.
As Spain is a participant of the Bologna process, its national higher education system is divided into BA, MA and PhD degrees.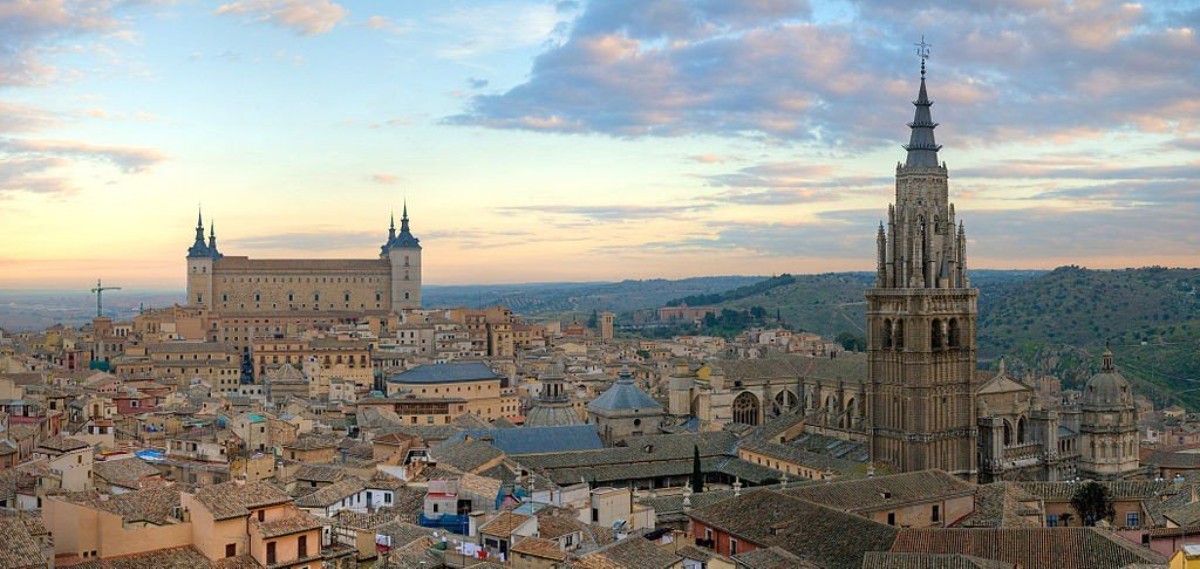 To study bachelor programs in Spanish university there are several basic requirements: to complete secondary education and to pass final exams successfully. Your studies should be then officially certified by the Spanish system through the Ministry of Education, Culture and Sport. The universities may set tests in English or other foreign languages as well. Basic English proficiency tests like IELTS and TOEFL are sufficient for most educational institutes.
By 30 of June each year all public universities announce the maximum number of places available for the following academic year and the pre-enrolment usually takes place between mid-June and early July.
To study master programs in Spain you should either have a bachelor's degree from a Spanish university or get a certification from the university you are applying that your level of studies is equivalent to a bachelor's degree at a university in Spain. However, admission criteria vary between universities and courses. A student may be expected to provide some or all of the following:
An academic transcript of his previous studies.

A CV indicating any professional and / or research experience relevant to the course.

References (it may be advisable to include an undergraduate tutor amongst your referees).

Documents proving English and / or Spanish proficiency as required by the course.

A personal statement outlining his interest in the course and subject area as well as its suitability to his aims and career goals.
To earn a master's degree the student must complete all required coursework over a period of two years. Once the degree is earned it is valid in all EHEA validated countries.
As for the doctoral degree, it is divided into two different parts: part one involves 60 classroom credits and part two is research involved with the degree. A maximum of 3 years is allowed in the classroom in order for a doctoral degree to be earned. This number rises to 5 years of the student who attends classes part-time.
Show more
Hide
Levels Search
Cities Search
Languages Search
Study mode Search
Study type Search
Subjects Search