What is a Bachelor in Technology? This is a program that helps students understand and work with the ever-evolving technologies present in almost eve...
What is a Bachelor in Technology? This is a program that helps students understand and work with the ever-evolving technologies present in almost every industry around the world.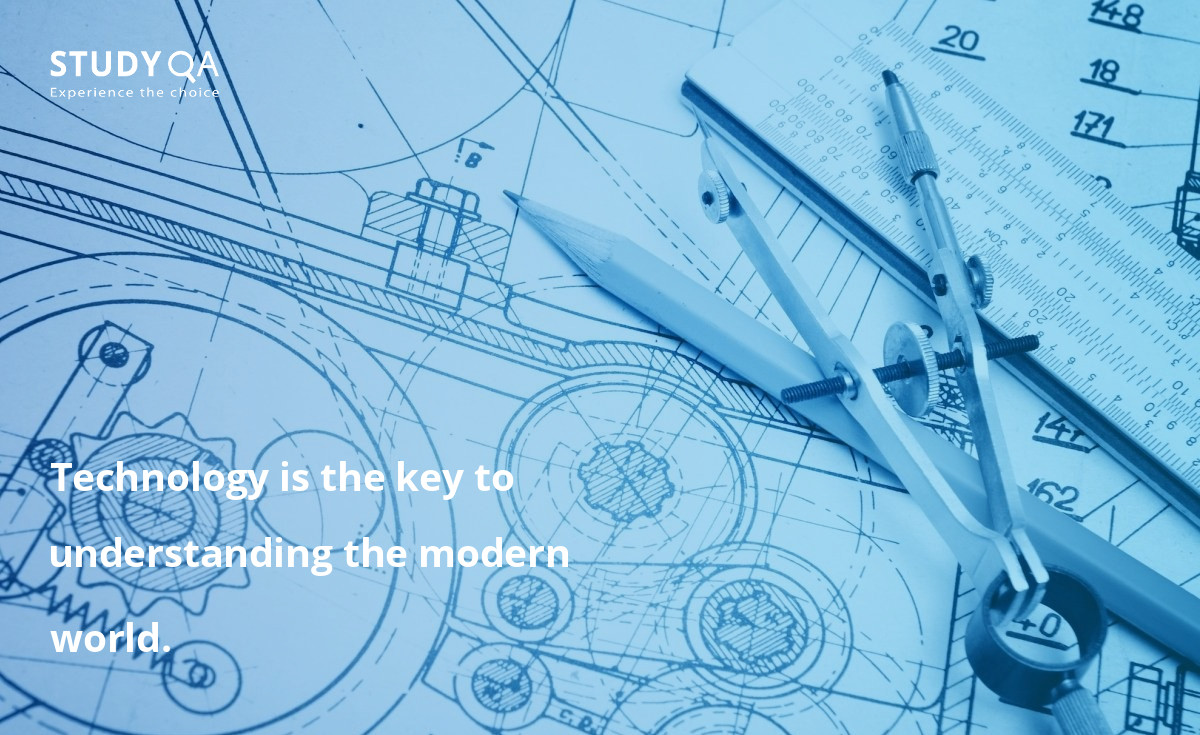 From computer science to sustainable energy, from robotics to aeronautics, from medical technology to intelligent building design — engineering degrees offer a huge range of specializations. Graduates of engineering specialties are in great demand all over the world, and both developing and developed countries need highly qualified specialists to support the growth of their economies.
As technology develops, professionals also strive to expand their knowledge. Many employees choose certification, obtaining a higher degree or continuing work experience in this field. Career growth often involves a higher salary or more prestigious positions.
Skills and career
There are several main categories that prospecSkills and careertive students can choose to study during their studies: computer technology, mechanical engineering, electronics and communication engineering, as well as computer science and engineering. Each of these sub-majors has its own courses that students are expected to take along with core classes in math, science, and languages.
Throughout this training, students will master skills such as organization, troubleshooting in technology. Each of these skills will be useful not only in the workplace, but also in life. Tuition rates vary greatly depending on the host countries and educational institutions, and some degree programs may last longer than others. All these details must be taken into account during the search.
Since technology is such a broad and valuable field of study, a large number of diverse jobs await graduates after graduation. The types of jobs available largely depend on the specific courses that students decide to study during enrollment in the program. Here are some of the professions that degree holders can apply for: medical technology specialist, hardware engineer, network administrator, data architect, computer network architect, computer technical support specialist and site reliability engineer. Students can study not only offline, but also online.
Technologies are present in almost every field of professional activity, and knowledgeable employees will be in great demand. One of the actual specialties can be safely called programmers. They are involved in the development of websites and software, database administration and data security. They can specialize in one area of programming or be generalists who write code for many different types of software.
Programming is a field of computer science that focuses on the design, creation and testing of code for software applications and operating systems. The best universities to study technology: Massachusetts Institute of Technology (Cambridge, USA), Cambridge University (Cambridge, UK), Oxford University (Oxford, UK).
Show more
Hide
Levels Search
Countries Search
Languages Search
Study mode Search
Study type Search