Brain, Culture and Society Fellowship Programs, Paris Institute for Advanced Study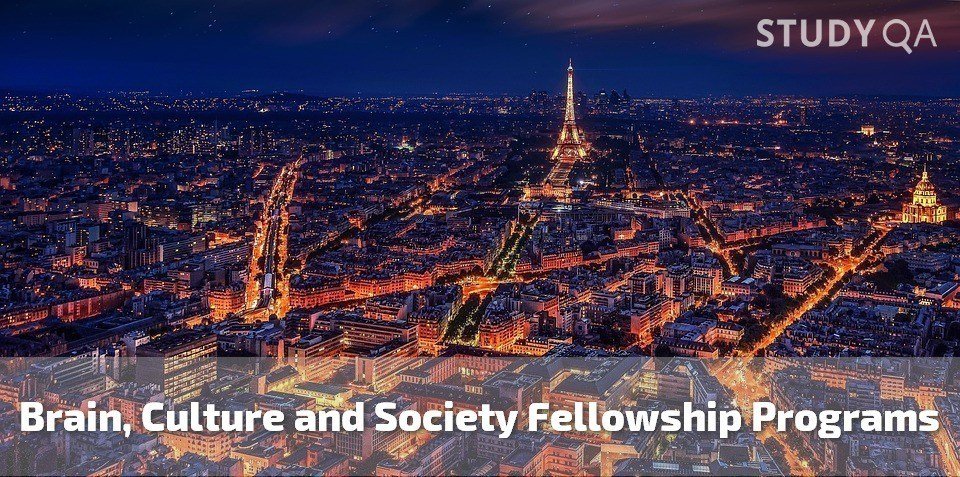 The Paris Institute for Advanced Study invites researchers from all over the world to participate in Brain, Culture and Society program. Up to five researchers in the fields of the social studies, humanities, cognitive sciences, and neurosciences will be hosted. Scientists will be encouraged to do their own researches related to the main theme of the program and cooperate with other researchers.
Requirements
Candidates should work as university professors for ten years at least OR
They should be postdoctoral researchers or be hired in a university or research center, and have a research experience of from two to nine years.
Fluency in English is mandatory; candidates should also be able to speak French, as the University is bilingual.
How to apply
Candidates should submit the following list of documents in English or French. The applications are only can be submitted online.
The application form;
A resume/CV (up to 10 pages), containing a list of publications and a list of the 5 publications which are the most important;
A research proposal (up to 25000 characters), including:
theme
state of the art in the field, innovative character of the proposal
methodology or theoretical framework
expected outcomes
work planning, timescales
existing or planned scientific cooperation and contacts in France
bibliography (books and articles cited);
Two extracts of the research project (up to 1500 characters) – one for specialists and one for non-specialists;
A letter of cooperation signed by a member of a university or research institution based in France;
A list of four topics on which the applicant wishes to give a lecture during the fellowship;
Two letters of recommendation (not mandatory for professors);
Contacts of three experts with whom the applicant does not cooperate.
The applications should be submitted before March 1, 2017.
Some more information can be found here
2022-01-14 07:16:39
© author lost