Where did Emma Watson study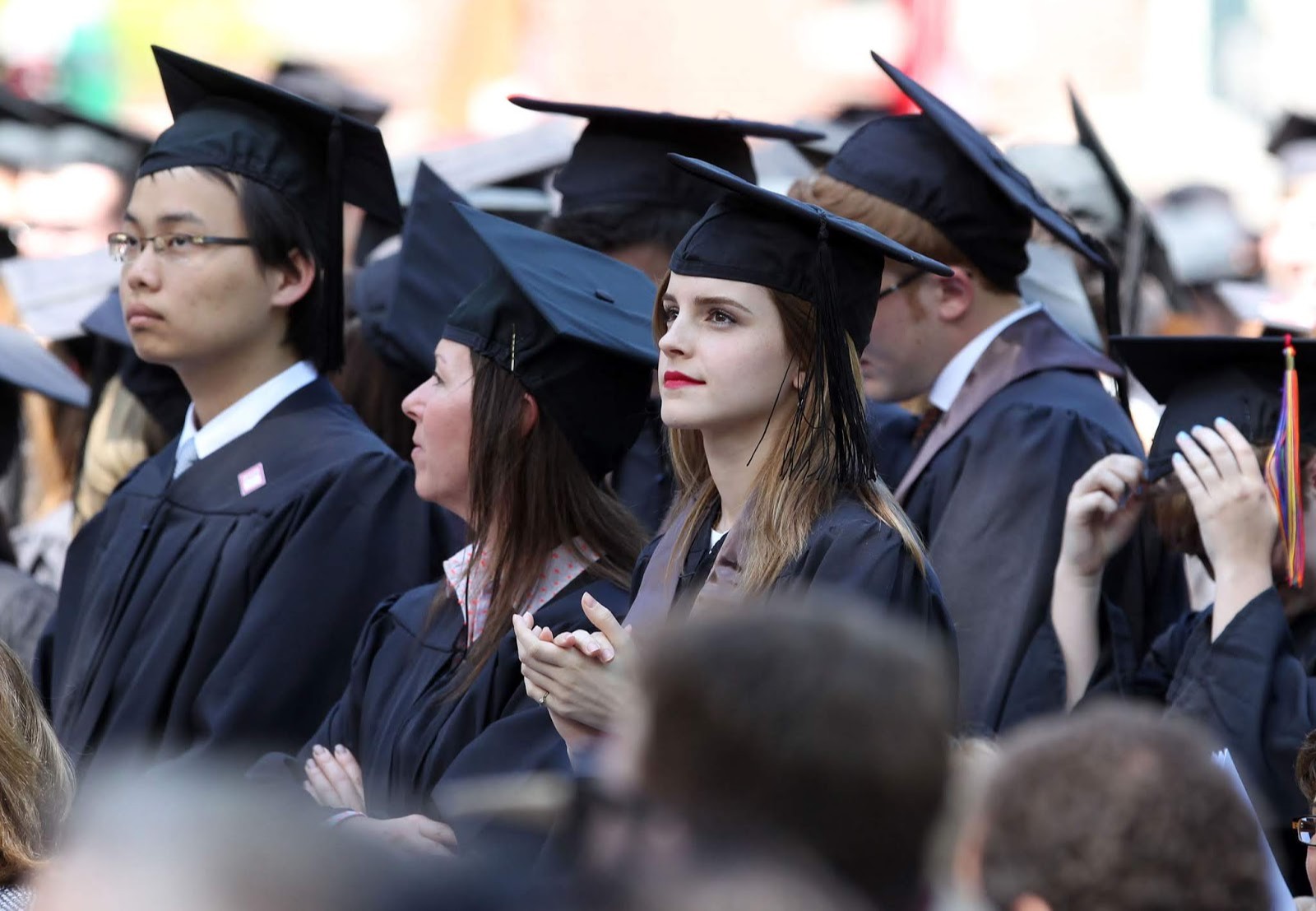 Emma Watson is a famous British actress, fashion model, UN Goodwill Ambassador.She was born in France, but at the age of 5 she moved with her parents to England. Soon the girl's parents divorced.The future actress stayed with her mother.
The girl realized early that she wanted to become an actress. She first told her relatives about this when she was 3 years old. Mom supported the baby in everything. The first award was not long in coming - at the age of 7, Emma Watson won the Daisy Pratt reading competition.T he talented girl learned the basics of the acting profession in practice, taking part in school performances.
Casting for the role of Hermione in the film "Harry Potter" became fateful for her.By her own admissions, Emma Watson did not really believe in the victory, because thousands of gifted novice actresses applied for the role. However, she easily passed all the tests and became the best in 8 rounds of auditions!
After the first Harry Potter film was released, the young actors became world-class stars overnight.The deafening success was not as sweet as it seemed in childhood dreams.Just imagine, on the set of some parts of the saga, Emma Watson was busy 11 months!The work was appreciated not only by viewers from different countries, but also by film critics - Emma Watson became the "Young Artist Award", received the "Otto Award", "Total Film" and other awards.
Finding time for study in such conditions is a difficult task, but doable. Emma Watson successfully graduated from Hiddington School, took acting courses at the Royal Academy of Dramatic Arts and in 2009 entered Brown University in the United States, where she studied English literature.
During the filming, the actress took an academic leave, but returned to her studies, withstood all the tests with dignity and brilliantly passed the exams, having received the covetedcrust in 2014.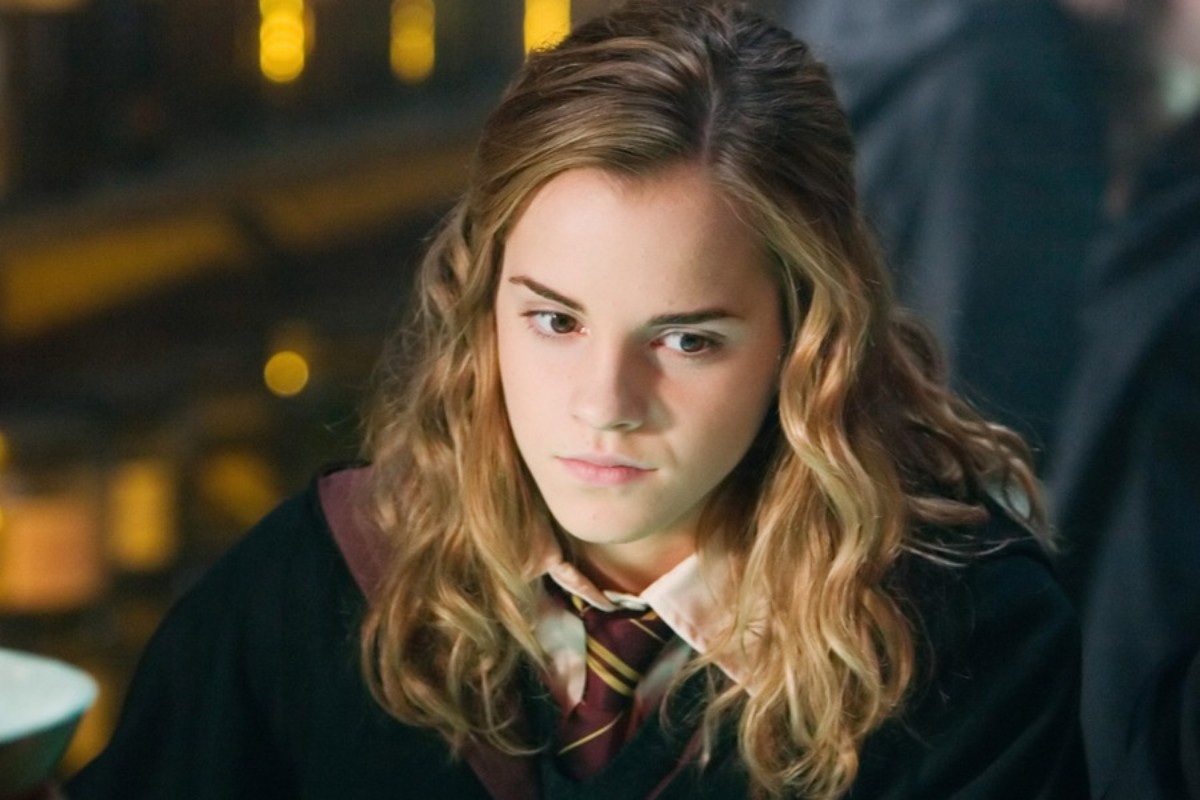 In an interview, Emma Watson said that the hardest part was the beginning of her studies - she was uncomfortable from the increased attention, intentglances, chuckles and conversations behind the back.But soon she stopped worrying and focused on interesting subjects.
People around did not really believe that the actress would pass all the exams."They told me that it was simply impossible to do films and graduate at the same time.But I was amazingly able to combine both, - says Emma Watson.- I kept saying that I don't care about the opinions of others. I have always done as I saw fit. "
2022-01-14 07:22:20
© Julia Safonova