Kamila's story about volunteering in Hungary
Mentor Kamila Gilmutdinova talked about her experience volunteering in Hungary, the conditions of the project and the application process.
Tell us about yourself. Where are you studying/working now? Where and when did you volunteer abroad?
My name is Kamila, I am 23 years old and I am from the beautiful city of Kazan. Last year I graduated from Kazan Federal University as a teacher of foreign languages and in 2022 I moved with my husband to Calgary, Canada. I am currently applying for internships with local companies, learning about the Canadian education system, and just exploring an incredible new country!
The trip as an international volunteer turned out to be my first trip abroad, which was back in 2017. That's how I ended up in Europe for the first time, in the Hungarian capital, Budapest, through the AIESEC program.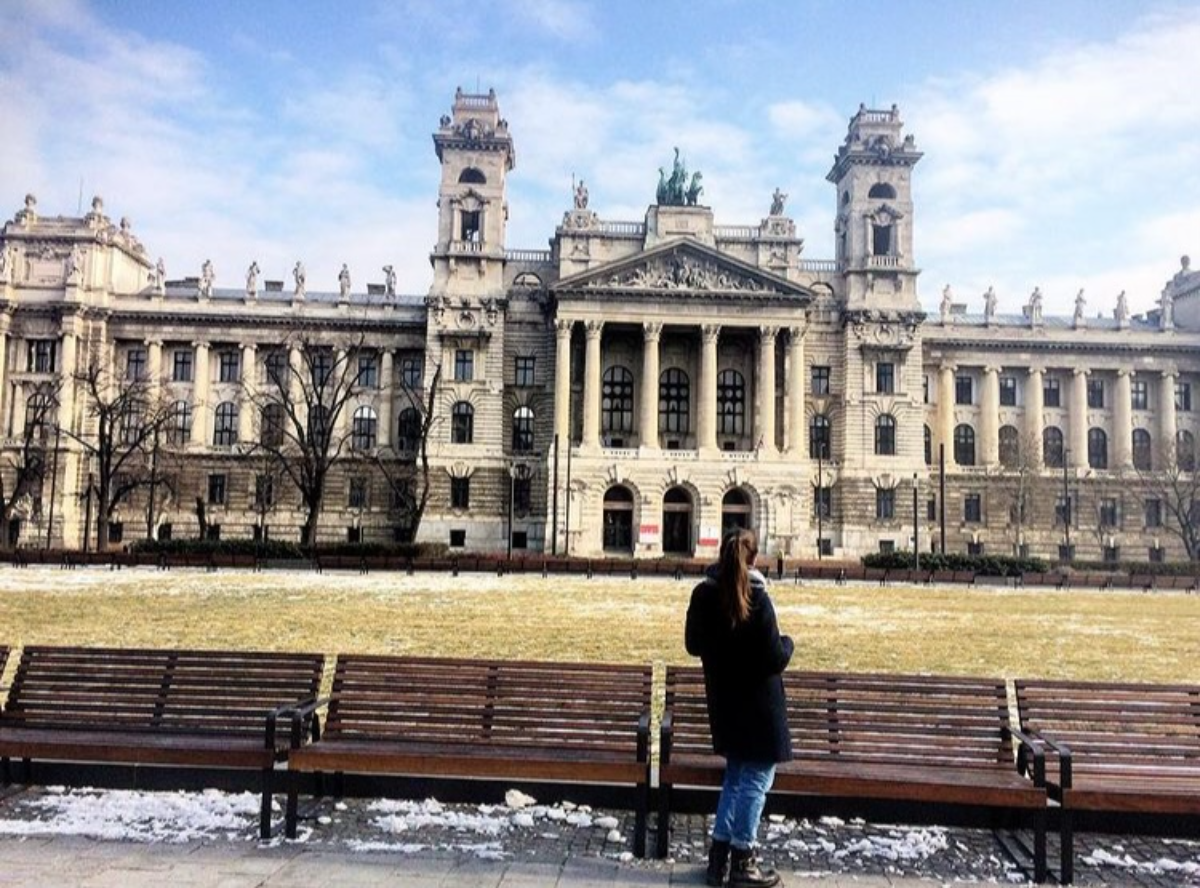 Why did you decide to volunteer? Why did you choose this project?
It was my first year at university, a year of meeting lots of people and a time of limitless possibilities. We often had undergraduate students coming to us to talk about their social life, employees of international companies, speakers from the field of education, and I myself often found various meetings and events, which were all offline at the time. And then one day I heard about a speech by AIESEC at the youth center and invited my friend, who always agreed to my adventures. That's when we first heard the phrase "international volunteer". In the same breath we listened to the speaker's story about the experience of volunteering in China and we got excited about the idea!
Tell us about the project search process.
The day after the speech my friend and I already made an appointment to meet the manager of the project in person. She gave us the details and also announced a list of possible countries to choose from for the project. There was not much choice, as we were planning to go on vacation after the winter session for less stress and not to be too far behind in the learning process. Also we really wanted to go exactly to Europe and only the two of us. The only option was Hungary, which offered several different projects with fairly flexible deadlines. Each international AIESEC project refers to one of the UN Sustainable Development Goals. We settled on the Education goal and the kindergarten and school projects.
What were the conditions? Was anything paid for by the organizers?
The conditions of the project were that first of all we had to pay a participation fee to the local office of the organization, at that time it was 15,000 roubles. Also participants had to take care of the visa fee (if required), round trip airfare, and pocket money.
Lodging is always provided by the international side, it is either a host family or a small hostel. And the provision of food depends on the project, somewhere it is paid, somewhere not, in our case the host family fed us three times a day.
What was the application process? What documents were needed
The first thing to do when choosing a country and project was to submit an online application, where general information, including education and community experience, was required. A local manager helped fill out the application. After that, after about 2 weeks, the host invites you to an online interview where questions such as: "why did you decide to participate in the project," "why did you choose this particular project," and "what do you want to bring to it." Then, after a couple of days, the international manager gives an answer regarding each participant. He also sends electronic documents: an invitation to participate from the organization and a description of the project. When the documents are received, you need to collect the remaining documents for the visa and sign up at the consulate or embassy. Usually this whole process takes from 2 weeks to 1.5 months. In our case the documents for the visa application were: passport, parents' bank account statements, documents from AIESEC, certificate of education, photo, health insurance, application form from the Hungarian Consulate.
What was the job?
My project was that I had to become an assistant kindergarten teacher, English language teacher for children and introduce them to our culture. In fact, it turned out a little differently because the children were small and didn't speak English at all or understood it, but very poorly. A knowledge of Hungarian would have come in handy here, which of course I didn't have. But that didn't stop me from teaching children's songs with the little ones in English and also showing videos without words about animals of Russia. The kids were delighted with the brown bear. There was also a boy in the older group who moved from England with his family, and sometimes I communicated with the children through him. But all the same most of my work was occupied by the educational part: playing, cleaning, cooking. I worked from 9-10am to 4-5pm.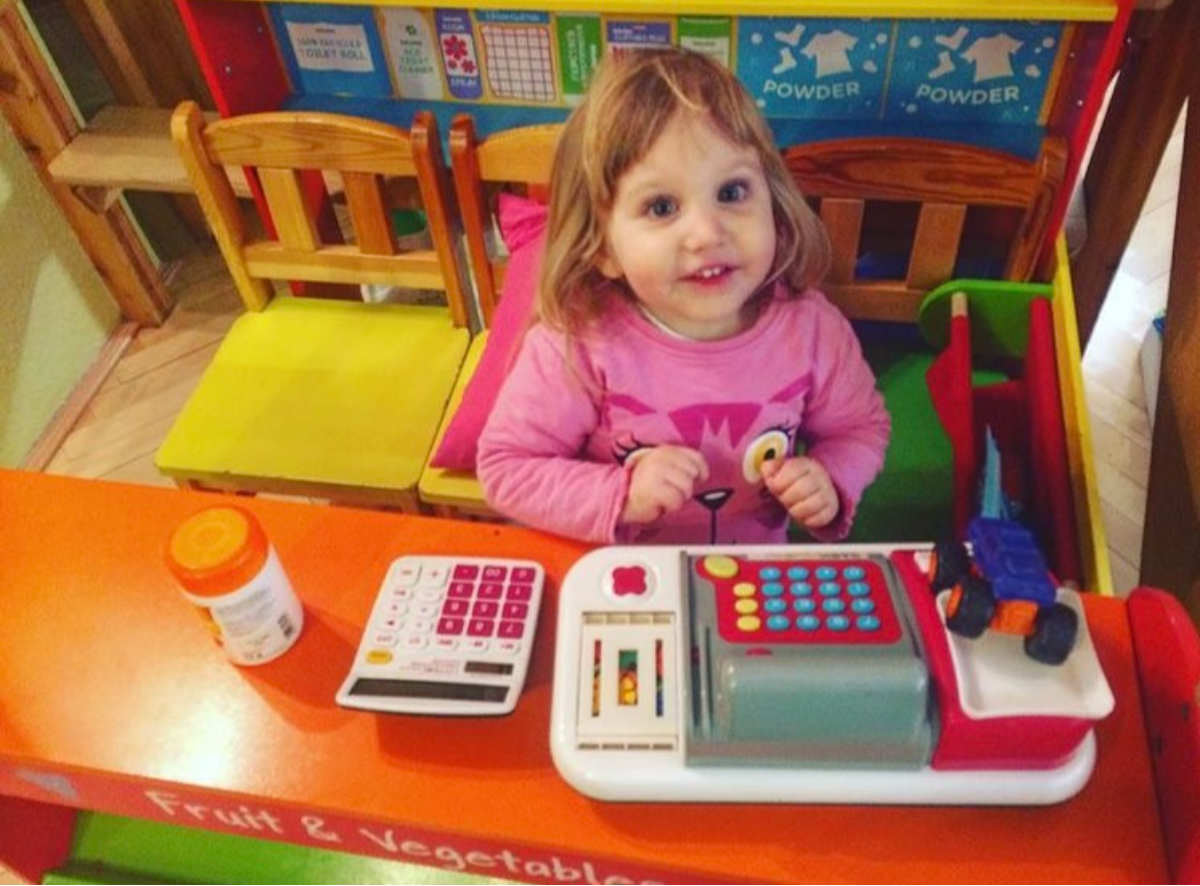 Tell me more about the organization itself, how was everything arranged from inside?
I met the local AIESEC organization in Budapest the second day we arrived in Hungary. The project managers invited us to one of the local cafes where we talked about ourselves and met other volunteers. It was more of a networking event. Later, about a week later, when all the volunteers had arrived, we were invited to the office of the organization, which was located at the University of Budapest. It was a small space, similar to a youth center, that felt free in terms of action and work. There we were told more about how AIESEC was created and what its mission is.
What did you do in your free time?
Working with kids, especially little ones, was very exhausting and after the work day, of course we wanted a break and a switch, so almost every day my friend and I went out downtown. We shared with each other interesting stories from the day as we worked and lived in different places and parts of the city. Also during the first days, the local community organized a meeting with all the international AIESEC volunteers in Budapest from different projects. Thanks to this we all started to communicate and spend time together, including the managers of the local organization. Also, in my project I had a partner from Brazil with whom we became friends. We stayed in different groups on the main streets, went to cafes, sometimes in bars, went to the cinema, walked along the promenade, took lots of pictures, laughed and just shared new experiences
Are there any difficulties?
The first difficulty we encountered started before the trip - the slow work of the Hungarian side in terms of sending the documents for the visa. We had to write to them and remind them several times, there were big delays, which made it questionable for us to get visas, as we had very little time left before the project. The local managers at AIESEC, unfortunately, did not take our worries into account, and most of the bureaucratic stuff we had to deal with ourselves. Fortunately, we got visas, but it took a lot of nerves.
It was also difficult the initial adaptation period in the country, in terms of finding information about the movement, the location of the project, about convenient routes, payment, SIM card and more. However, such difficulties can be applied to any foreign country wherever you go, so these are just small sacrifices for the sake of incredible adventures and unforgettable experiences!
What did you like most about the project? Was there anything you didn't like?
I really enjoyed working in education, with children, as I was constantly charged with their crazy energy, kind heart, radiant smiles and desire to learn a lot. I was also incredibly lucky with the kindergarten staff - teachers and director, who were always willing to support me, share their experiences and just talk in their free time. The day care center was located on the first floor of a private house, and on the second floor lived my host family (the owners of the day care center), where I lived with another volunteer from Brazil. It was very comfortable and the accommodation was absolutely comfortable.

One unpleasant thing was that my friend and I flew in the day before our projects officially started, and so we were not picked up from the airport, nor was accommodation provided, so we had to find a hostel and pay for one night. We were very tired, hungry and exhausted, and I remember the feeling for the rest of my life when my head touched the soft pillow in the hostel.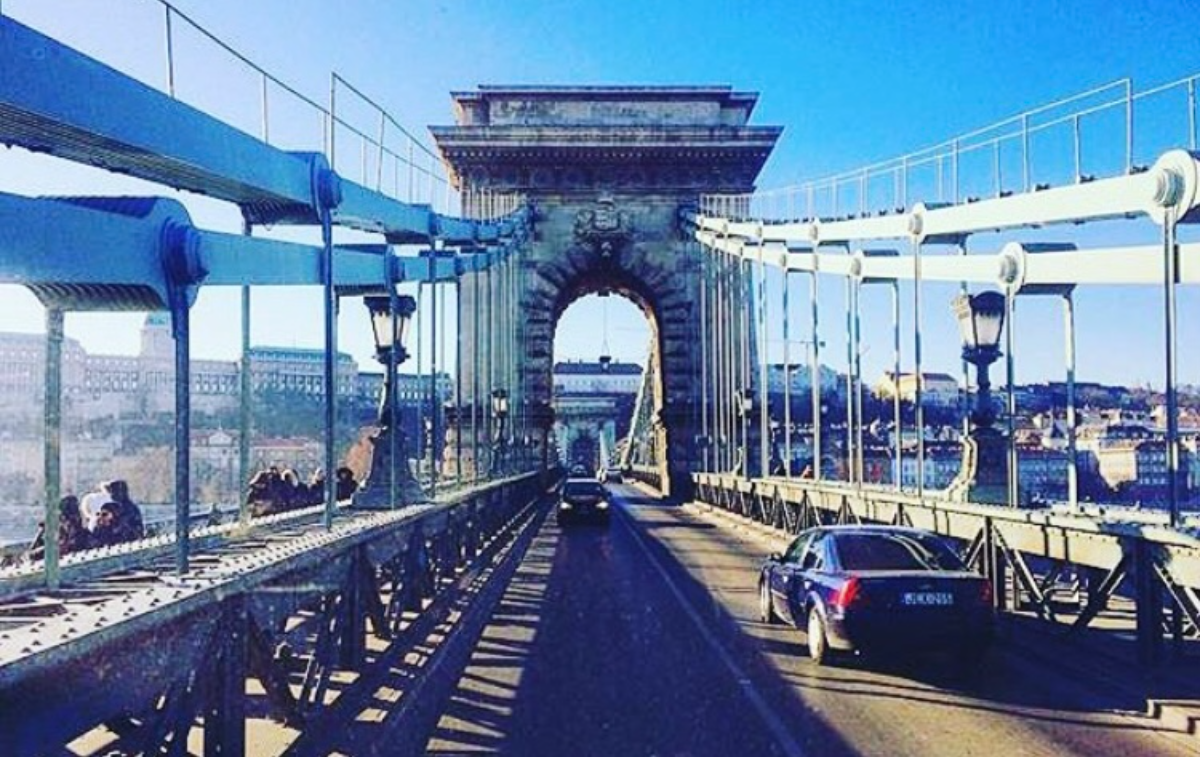 What did this project give you? How has it affected you?
Of course this whole journey and new experience from start to finish has not been easy, but when you look back, you see how many thousands of miles you have progressed both morally and spiritually! Hardships that only hardened, foreign experience, which is not comparable to the local, immersion in a new language environment, communication and communication on a completely different mental and cultural level, and much more imperceptibly, but in fact step by step transform you into a completely different person, a new personality, with an improved set of qualities and "suitcase in hand", in which are hidden and tightly packed new skills - aides to professional and personal development. One of my favorite phrases: "There is nothing like your own experience" (Walter Scott). So no matter how much experience you have, a one-hour experience, a one-day experience, or a month's experience, you will still end up more experienced than you were before.

This project I am grateful for my first international experience, for the people, for the incredibly beautiful views of Budapest, for a breath of European air in the middle of the Russian winter, and of course a new version of myself.
---
Besides her volunteering experience, Kamila received a Stipendium Hungaricum grant, studied and interned abroad. You can learn more about her experience and get advice and help with enrollment at our mentor section.
2022-04-24 19:36:09
© Elena Mankovskaya