Transform your love of naval history into a degree in Naval-studies. Since time immemorial, ships have been a symbol of wanderlust, adventure, prospe...
Transform your love of naval history into a degree in Naval-studies. Since time immemorial, ships have been a symbol of wanderlust, adventure, prosperity and technology. If you are fascinated by ship technology, you will learn about all its facets, from design and construction to propulsion technology and equipment. During you studies you'll have digital or in-person access to a treasure trove of expertise, archives and galleries to enrich your studies.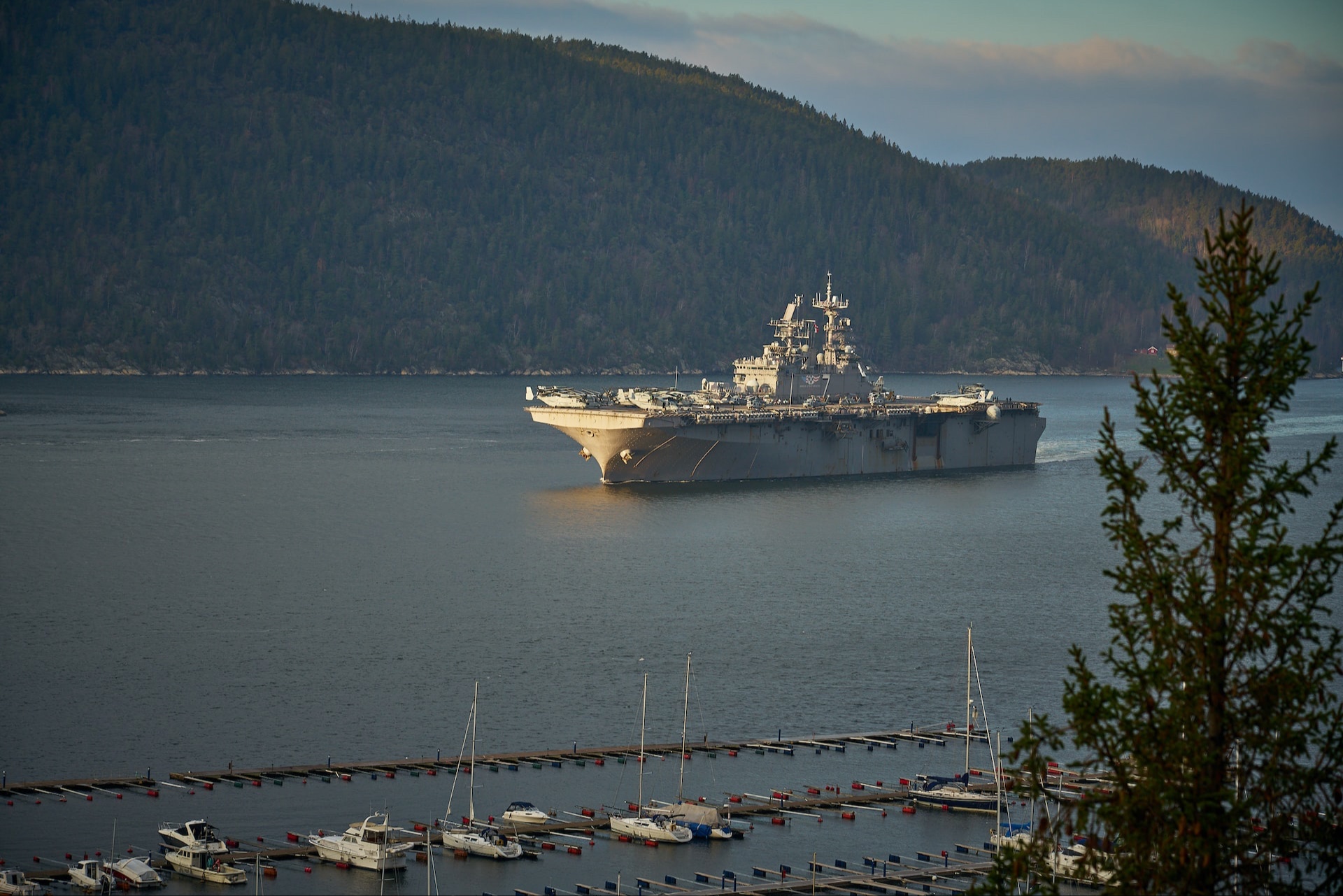 Branches of naval studies:
Naval architecture – the study program, which focuses on the design of ships and other structures for demanding marine operations. Naval Architecture encloses the disciplines that are necessary to design, simulate and evaluate the behaviour of marine structures, especially in five key areas: structure, seakeeping, speed, stability and style.

Naval design.

Naval history – immerse yourself in a rich exploration of naval history, into areas such as the European Imperial expansion, the birth of the United States, and the role of the sea in the English Civil War, the Spanish Armada, the reign of King Henry VIII and the disappearance of the Mary Rose.

Others.
You'll embark on a deep dive into the global legacy of developments in the naval history from 1508 to 1960. Considering factors from strategic to sociological, technological to cultural, you'll explore subject areas including the role of the Women's Royal Naval Service during the Second World War, debates around the naval battle at Jutland, how Nelson won at Trafalgar, and what contributed to the Boston Tea Party.
You'll learn from a team of naval experts and historical curators who share your passion for the field and analyse topics with a diverse cohort of fellow students from all around the world so as to do a deep research in naval field.
At the end of your studies, students have to present a dissertation/project in naval studies according to the specification provided and their interests. In practice, this projects require students to justify, deploy and critically evaluate advanced techniques of analysis and enquiry within an ethical framework and systematically interpret complex issues from literature, current research and other data and communicate conclusions coherently and appropriately for either the academic or workplace community.
Entry requirements for Naval Studies applicants
So as to be able to apply for a Master degree in Naval Studies, applicants should have an English proficiency certificate, CV, Letter of Motivation, excellent academic performance, they have to obtain a Bachelor degree in ship design, naval architecture, marine technology or equivalent, including at least 30 ECTS credits in mathematics/statistics. Moreover, usually it's necessary to have two years documented, relevant experience in product development, engineering and design.
Show more
Hide
Levels Search
Countries Search
Languages Search