Almost any technological advance requires the ability to develop materials to meet specific needs. Materials engineers study the relationships betwee...
Almost any technological advance requires the ability to develop materials to meet specific needs. Materials engineers study the relationships between the basic structure, processing, properties and performance of materials and use this understanding to develop new or improved materials for use in various industries. The modern discipline of materials science covers metals, ceramics, polymers and composites, electronic materials and biomaterials. The characterization of materials – the use of the most modern tools to determine the composition and structure of the material – plays a key role in the practice of materials science.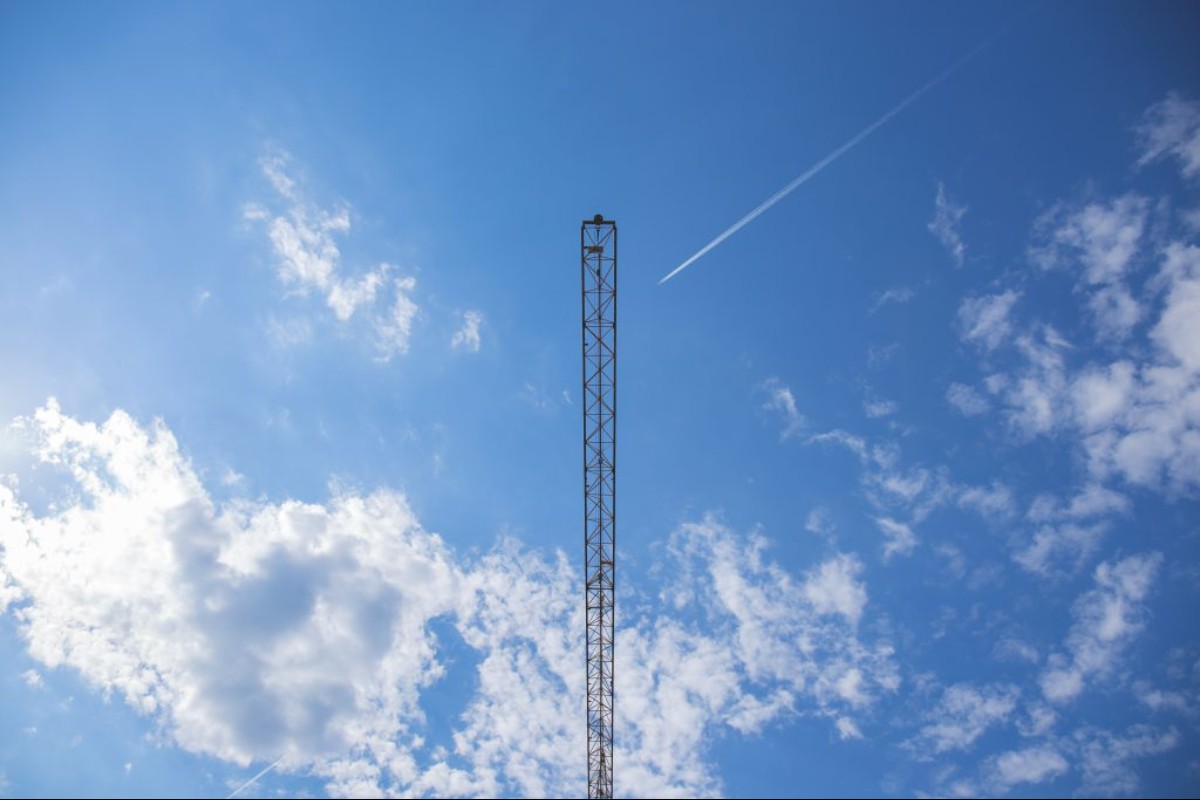 The study of materials science covers metallic and mineral materials, as well as their study, production, processing and recycling. According to statistics, about 70 percent of all technological innovations come from newly developed materials. Sound knowledge about the properties of certain materials and groups of materials is necessary for the development of new materials. For example, superalloys have great potential. Due to their high temperature resistance, they are attractive for use in gas turbines and aircraft engines. In addition, it is extremely important to know how to positively influence the properties of such alloys. Just a small addition of alloy elements can lead to large changes in the properties of the material. This area also deals with the improvement of existing processes and the development of new ones.
This becomes possible thanks to the understanding of technological operations and the analysis of critical points throughout the entire technological process. The improvements relate to both economic efficiency and reduction of emissions harmful to the environment and improvement of product quality. Process safety is also being improved as part of the proposed improvement measures.
The following subjects can be selected as the main subjects:
General properties of materials;

Materials Science and Engineering for metals;

Glass and ceramics;

Surface Science and Corrosion;

Polymer materials;

Materials for electronics and energy technologies;

Biomaterials;

Modeling of materials;

Investigation of micro- and nanostructures.
Specializations in materials Science are diverse. Students can develop in various directions in the field of metal and mineral materials. Depending on their interests, processing technologies such as casting or molding can also be studied. Metal recycling is also an exciting opportunity for further development of technical innovations, where students can apply the knowledge gained during their undergraduate studies. In addition to material processing, material development is also an important component and a possible specialization in materials science research. As a student, you can also learn more about systems engineering and related simulations.
Career opportunities for materials engineers are excellent. The materials-based industries, such as the production of vehicles and machinery, the chemical industry, energy technologies, as well as the production and processing of metals, are now looking for new qualified specialists. Materials research, production and waste recycling are areas of innovation that are the basis for new developments. Especially due to the growing environmental requirements, as well as the shortage of raw materials and resources, aspects of material development and recycling are becoming increasingly important.
In addition to a classic career in the materials manufacturing and processing industry, in research institutes and development departments, as well as in regulatory agencies, engineers who complete this training course will be prepared for a wide range of professions, thanks to their extensive knowledge base. They are in great demand, for example, in the field of technological processes and installations, process control technologies, quality assurance, environmental protection, sales and customer management, manufacturing, failure analysis, medical technologies, business consulting, services in the field of materials and acceptance tests, technical journalism and patents.
Show more
Hide
Levels Search
Countries Search
Languages Search
Study mode Search
Study type Search