Military Science is a field of science (both theoretical and practical), which includes a system of knowledge about the preparation for war and the c...
Military Science is a field of science (both theoretical and practical), which includes a system of knowledge about the preparation for war and the conduct of war between states or coalitions of states for political purposes. It includes both the science of warfare and defense from the enemy.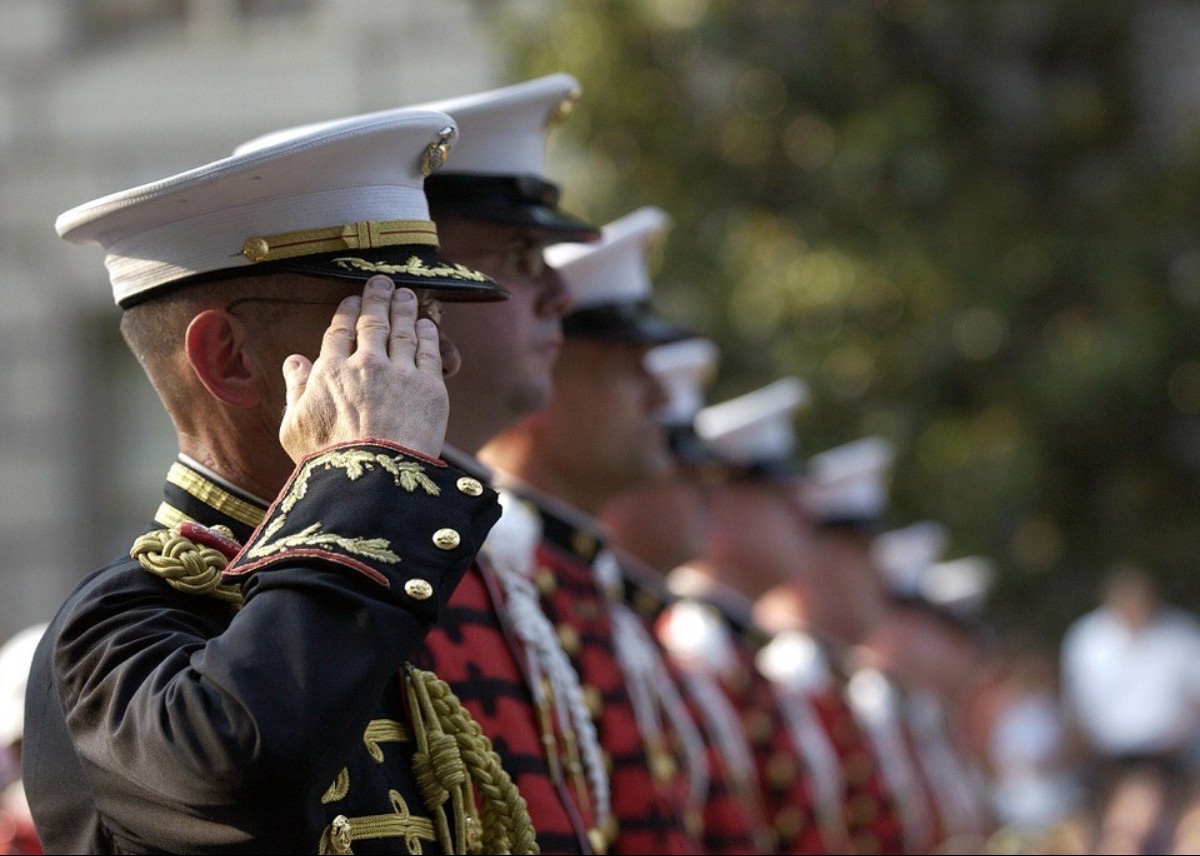 Military science is a discipline with a long history. It was created in ancient times and improved and complicated throughout the entire existence of mankind. Nowadays military scientists develop and design war strategies, equipment and technology.
Branches of Military Science:
Military policy — theory and practice of training and conducting military (combat) actions on land, sea and near-Earth space.

Military law (military legislation) is a branch of law that broadly covers all legal issues related to military affairs.

Military strategy.

Theory of tactics — section of theory and a component of military art, including the theory of preparation and conduct of combat by units and divisions of various types of armed forces.

Naval art — part of the military art, embracing the theory and practice of preparing and conducting armed struggle at sea.

Military engineering — science dedicated to the design and construction of military facilities, communications, fortifications and bridges, providing troops with water, energy and aids, and other engineering support for the military.

Military history — the science of the history of the formation, development and operation of the armed forces in a particular country or the world.

Combat Training — the process of military training, which includes the study of rules for the military, physical training and the handling of weapons.

Military Economics and logistics — science and academic discipline, studying the patterns of economic security of military affairs in the state (defense, construction, maintenance of the armed forces).

And many others.
Entry requirements for Military Science applicants
Entry requirements for applicants for a Bachelor degree in Military Science usually include a good physical training. Admission for some study programs includes a test for a physical training (for example, running). However, applicants for many theoretical study programs in Military Science (history, economy, etc) do not need to demonstrate a compulsory physical training. High grades in Social Sciences (History, Sociology) are usually required. Universities of many countries accept foreign students for educational programs in the field of military science. International applicants need to demonstrate fluency in English, since all study programs in Military Science which can be found on our website are taught in English. The language level can be proved with the results of a language test such as TOEFL or IELTS. Some countries also have specific requirements for international applicants.
Show more
Hide
Levels Search
Countries Search
Languages Search
Study mode Search
Study type Search