Automation engineering is a field of engineering that involves the design and implementation of automated systems, such as robots, automated equipmen...
Automation engineering is a field of engineering that involves the design and implementation of automated systems, such as robots, automated equipment, and other computer-controlled machines and processes. Automation engineers are responsible for ensuring that this automation is effective and efficient while also ensuring that it is safe and of high quality. Automation engineers are tasked with finding ways to automate tasks and processes that cannot be done manually, such as assembling and packaging components or monitoring and controlling production. Engineers rely on their knowledge of robotics, electrical engineering, software, and other disciplines to develop the best automated solutions.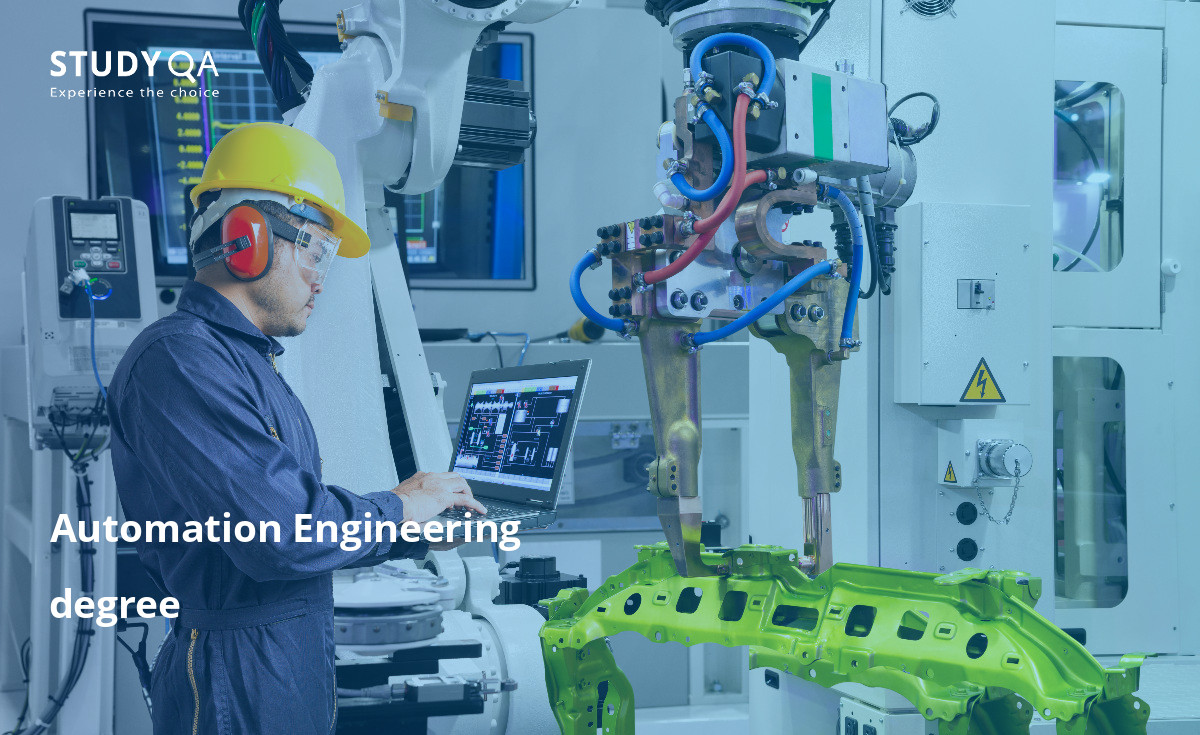 When designing automated systems, automation engineers must take safety, cost, and primary system functionality into consideration. Safety must always be kept in mind when working with robots, as a single miscalculation or malfunction could cause injury or death. Cost must also be taken into consideration when designing automation, as not all businesses have the budget for expensive automation components. Finally, automation engineers must consider the overall purpose and functionality of the automation to ensure that it can effectively do the job it has been designed to do.
Automation engineers also have to work to keep automated systems updated and running smoothly. This means that they must be able to diagnose and fix problems, ensure compliance with local and federal regulations, and find ways to improve existing systems. Automation engineers must also be able to respond to quickly changing customer needs and industry trends. This is a rapidly growing field, and there are many opportunities for automation engineers in industry, healthcare, manufacturing, and many other industries. Automation engineers will have to have a combination of technical and engineering skills in order to stay competitive in the field.
Programs overview
An automation engineering degree program is designed to provide students with a comprehensive understanding of automation engineering. The curriculum focuses on developing the skills necessary for managing and analyzing automated systems, as well as improving their performance.
A typical curriculum includes courses in the fundamentals of automation engineering, control and instrumentation technology, engineering mathematics and control-system theories, and engineering design. Students learn the fundamental concepts of robotic systems, including kinematics, navigation, communication, and programming. Students may learn to build and operate automated systems as well as develop artificial intelligence algorithms and programs. Automation engineering students usually apply principles of physics and engineering to analyze large-scale automated systems and develop strategies to improve their performance.
Also, students usually participate in research projects, allowing them to gain firsthand experience in the application of automation engineering concepts. Most schools also provide internships and other opportunities to gain real-world experience. This experience can help students gain valuable practical skills as well as network with potential employers.
Graduates of automation engineering degree programs can find jobs in a variety of industries, from aerospace and automotive manufacturing to shipping and logistics. These professionals may develop automated systems for industrial applications or test new robotic technologies for academic research. In addition, automation engineers may find jobs in the public sector, such as in the military and medical research. The demand for automation engineers is expected to grow in response to the need for greater efficiency, accuracy, and cost effectiveness in the workplace.
Show more
Hide
Levels Search
Countries Search
Languages Search
Study type Search