Human computer interaction has become an omnipresent element of our daily lives. The concept of human computer interaction often uses the word "inter...
Human computer interaction has become an omnipresent element of our daily lives. The concept of human computer interaction often uses the word "interface" denoting that there is communication that goes on between us and our screens. The Human computer interaction industry is relatively new, but these professionals are in high demand around the world.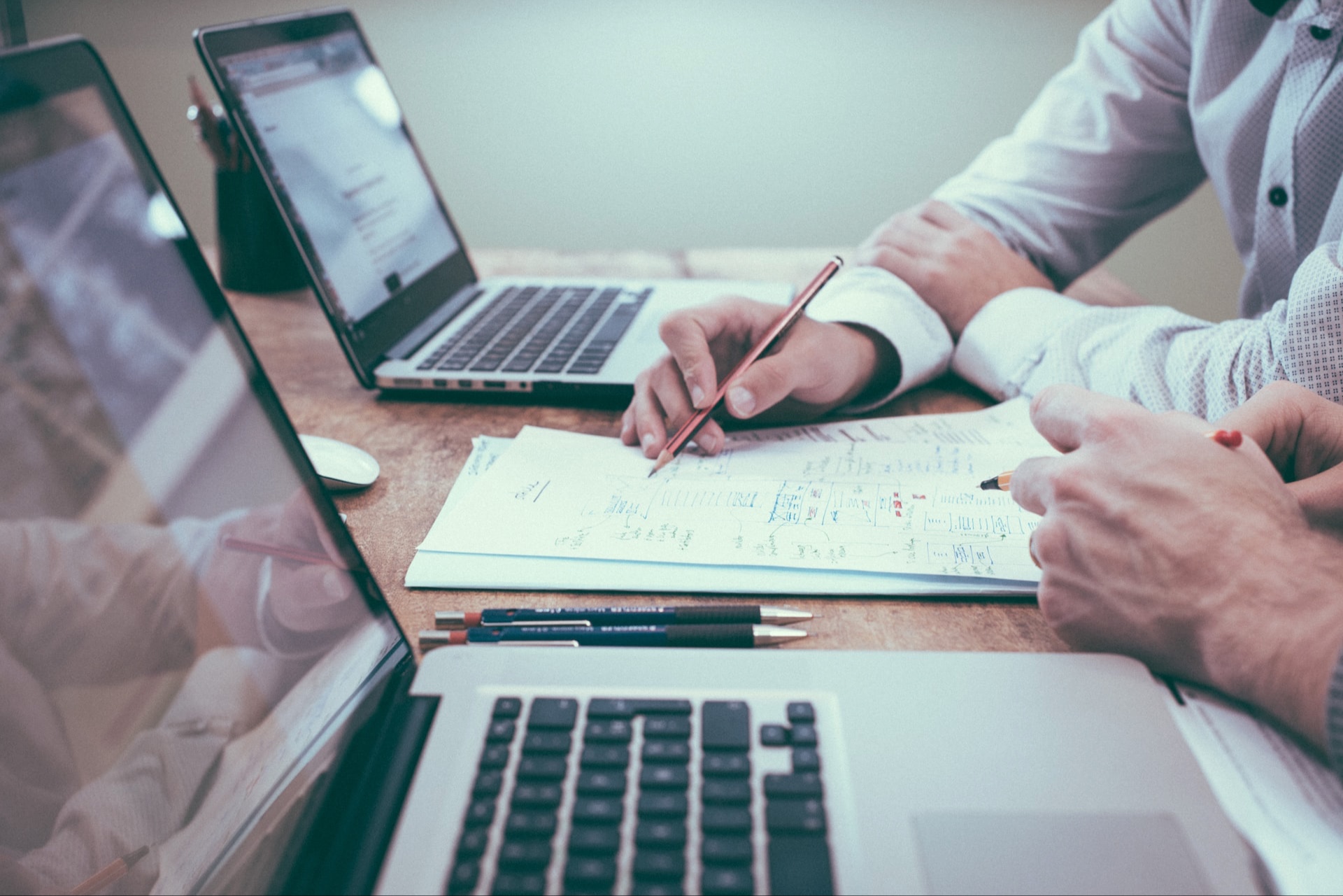 Human-Computer Interaction degrees teach students how to design and create computer technology that improves productivity and user experience. Human-Computer Interaction degrees focus on how people interact with specialised hardware and software, and how their experience can be improved using design principles and technologies. In this academic program, you'll learn how to design intuitive systems and interfaces that are elegant, effective, and ethical. You'll have the opportunity to build virtual social environments, design usable interfaces, and create coherent visualizations.
Structure of Interaction academic programs
The goal of the program is to educate designers who understand what people do with and expect from the products they use in everyday life, and who are able to design products appropriate to their needs' concerns and abilities. The program offers students a multidisciplinary course of study, covering topics ranging from aesthetics and ergonomics to psychology and sociology.
As a student of Interaction academic program you will:
Learn methods, tools, and principles for design of IT interfaces, artefacts, and services;

Study how people use information technology, understand how they feel about it, and how they appropriate it for their own purposes;

Design in teams, together with people with different backgrounds, skills, and goals;

Learn how to involve the users in the design process;

Investigate and understand ethical and sustainability issues in IT design;

Reflect on the development of IT products and services from a sociological and psychological perspective.
You will learn how to make web applications, will study social computing and data visualization, trust and safety engineering, computer graphics and imaging and many other subjects. Moreover, several lab and field techniques will be introduced throughout the course which can be used to study and model the user, as well as to evaluate design considerations for new and live systems.
Human-Computer Interaction graduates go on to careers in UX/UI and interaction design, usability analysis, user research, visual design, product design, technology development, technology project management, technology evaluation, and more.
Where to study
Master in Human-Computer Interaction or Master in Interactive Technologies & Games Design can be obtained at many universities around the world. For instance, universities in Austria, Singapore, the USA, the UK, Estonia, Finland and others.
Show more
Hide
Levels Search
Countries Search
Languages Search
Study mode Search
Study type Search