Educational programs in literature prepare students' with highly developed analytical thinking, communication and decision-making skills, as well as...
Educational programs in literature prepare students' with highly developed analytical thinking, communication and decision-making skills, as well as help them explore the connections between history, society and language. Students who have received a Literature Degree can expect to study cultural values, views and opinions of various societies, traditions and literary values in terms of worldview.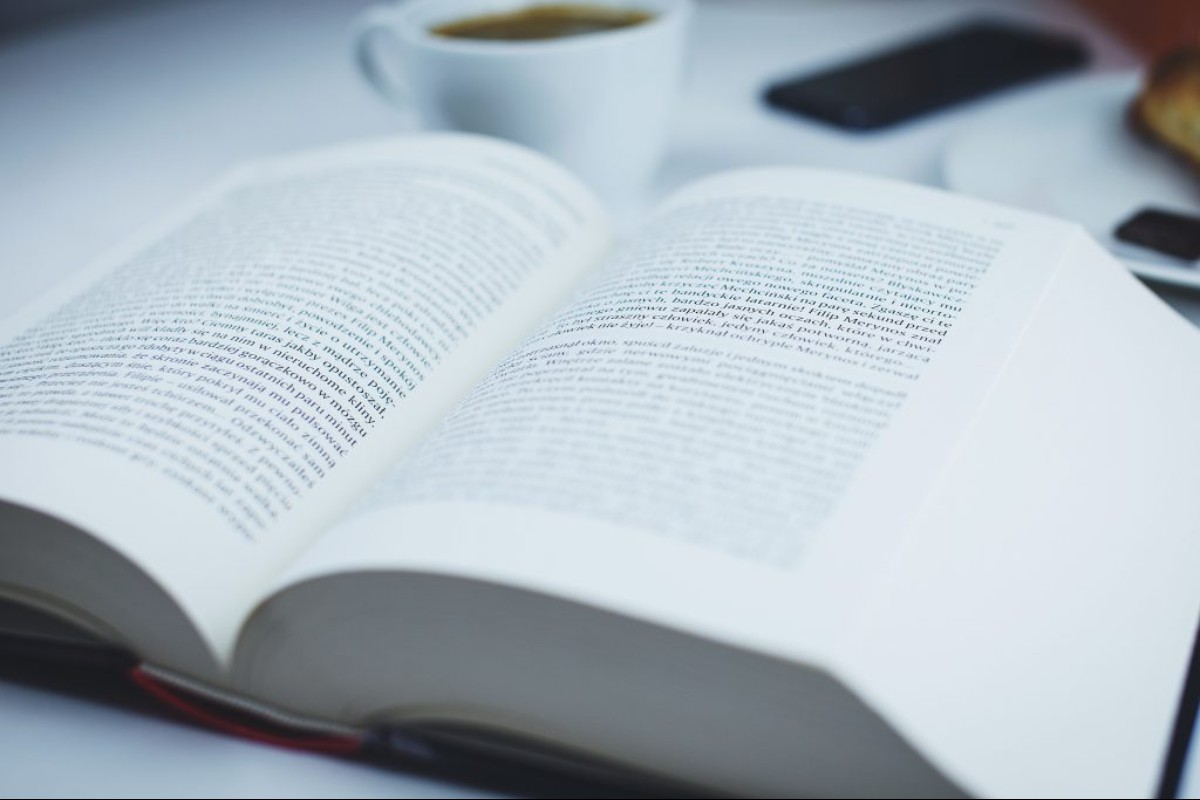 Literature academic programs provide students with study of literary works and their contexts under the guidance of experienced, innovative and dedicated teachers. Careful reading of texts, taking into account the social and historical context in which they are created, will improve your modern critical thinking and prepare you to solve the most difficult problems in all areas that you are engaged in after graduation. The poems, fiction, essays, films, and plays we study offer rich sources of meaning that help us better understand society's mechanisms working on them in class.
Courses of educational process can be:
Political aspects of literature

Ancient Greece and Rome

Translation of literary documents

Literary concepts

Medieval Latin texts

Universal narrative techniques
Degrees in Literature also support you with reading and analyzing short stories, novels and poetry, discovering different eras and cultures, conducting literature surveys, and rhetoric studies. There are three levels of educational programs: Bachelor, Master and Doctoral degrees. Get acquainted with traditional coursework and specializations in this field, such as world literature.
During studying your Literature Degree there are many lectures, seminars, and practical workshop courses which give vision on the material and social contexts of creative writing and show how to work with key literary genres in terms of communications, public relations, journalism and creative writing.
Bachelor's degree programs find themselves in English Literature or Literature, Language and Writing; Master's programs — art, literature and culture, and comparative literature. It is possible to get a doctorate in compаrative literature or creative writing.
When you have completed this program, you will know how:
study literature, using the methods and instruments of literary analysis;

create clear texts and think creatively;

solve complex problems in many areas;

collaborate and communicate ideas to peers.
Literature educational programs analyze literary works through social and historical aspects and literary theory's view, give a whole overview of literature, and provide writing techniques. Gaining a Literature Degree you get analytical communications and decision-making tools, hard and soft skills, understanding of cultural values. Therefore you become competitive on the Labour force market. You could work for a media industry: newspaper, magazine, TV-shows, information agency or educational organization. Graduates can work as researchers, writers, editors, journalists, PR-specialists, public relations communicators, teachers, etc.
Show more
Hide
Levels Search
Countries Search
Languages Search
Study mode Search
Study type Search