Mechanical engineering is an engineering branch that combines the principles of engineering physics and mathematics with materials science for the de...
Mechanical engineering is an engineering branch that combines the principles of engineering physics and mathematics with materials science for the design, analysis, production and maintenance of mechanical systems. This is one of the oldest and most extensive engineering industries.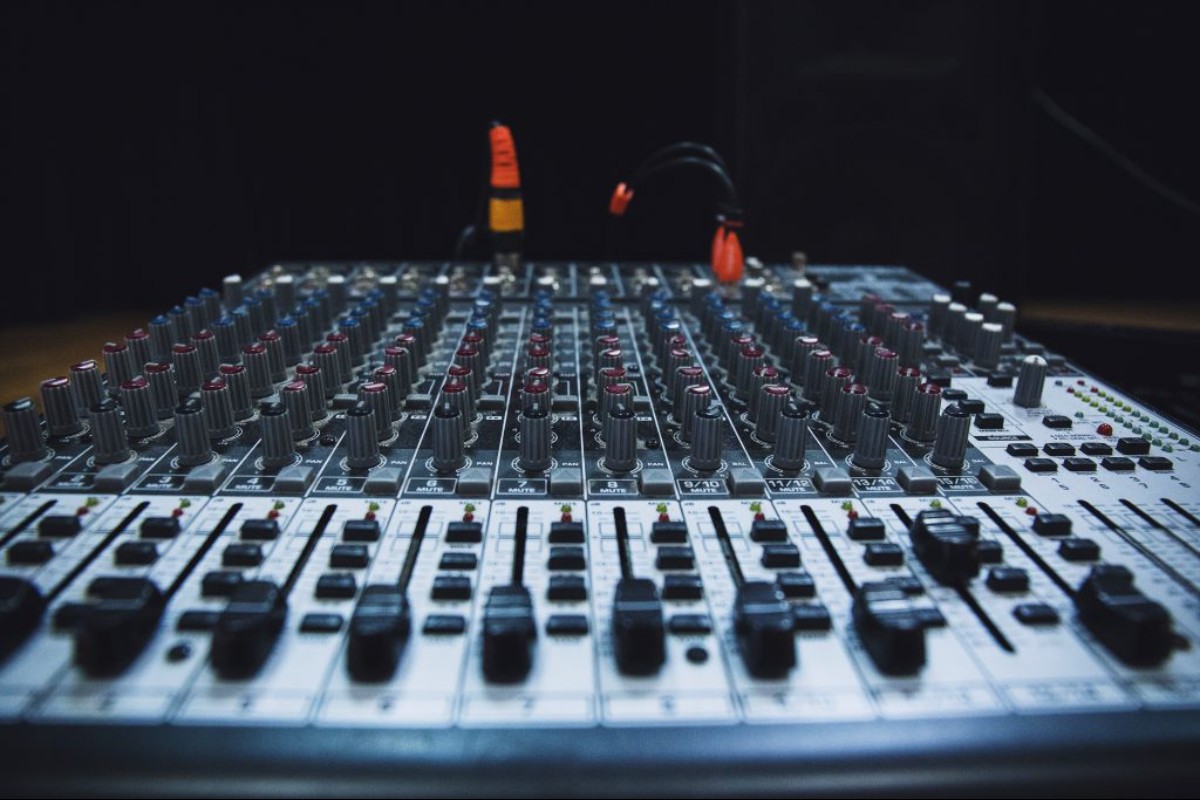 The development of high-tech products requires a qualified engineer so that their design is safe, efficient and sustainable. From simple devices such as packaging for electronics to high–tech products such as robotic arms, grippers and cars, all require skilled engineers to design safely, efficiently and sustainably. Modern products have complex requirements that cannot be solved without ingenuity, teamwork and a solid theoretical base.
Through project work, students acquire various skills in the field of product development, which in addition to technical design also includes marketing and production. This combination prepares students for work in the field of technical product development, and then for the position of project manager in the research and development department.
The bachelor's degree program is usually designed for three years, where students study fundamental topics of mechanical engineering, such as statics and dynamics, as well as the development of mechanical mechanisms, advanced materials and modeling.
In the Master's degree in Mechanical Engineering, students can become experts in the field of Arctic technologies, engineering materials, marine technologies, mechatronics, product development, industrial engineering and solid mechanics. Universities give students the opportunity to pursue their interests in the field of mechanical engineering, as their professional skills are necessary to create more efficient and secure solutions for society.
Thanks to the high quality of teaching, the program combines practical teaching methods with theory to train graduates in various skills appropriate to the challenges of the future society. Students will have:
Own specialization in this field. Universities often teach in seven different thematic groups, which were mentioned earlier. The program is flexible and versatile, offering many opportunities for specialization or interdisciplinary combination, as well as support in planning your personal learning path;

Relevant technical, mathematical, computational and analytical knowledge and skills. Upon completion of the program, students will understand the principles and methods of mechanics in engineering and their practical application. Students will know how to solve engineering problems in their chosen field of specialization, and will be able to correctly apply a combination of creativity, systematic analysis, computational tools and critical judgment to such tasks;

Good interpersonal communication skills. Students will learn to justify their choices and methods, communicate clearly and collaborate effectively;

Understanding the social context. By solving real-life practical cases in relevant industries, students will also learn about the broader impact of this field on society. They will learn how to apply mechanical engineering to create effective, sustainable and safe solutions that benefit society at different levels, which reflect the areas of our specialization;

Work experience in industry. Universities have close ties with industry, which allows students to study in cooperation and work with relevant companies and government agencies already during their studies.
Students with a degree in mechanical engineering will have a wide range of employment opportunities. Among other things, they could create their own company or be hired as a development engineer, project manager or researcher.
Show more
Hide
Levels Search
Countries Search
Languages Search
Study mode Search
Study type Search